Andhong Village Tour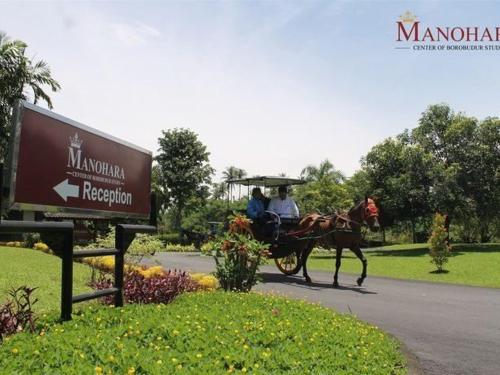 Borobudur is not only a sheer building. If you are at the Borobudur should not just see a pile of stones and reliefs. There is still many flip side which can be learned from Borobudur. Spending more time to explore natural life of people in the surrounding and nearby villages. There you would gain the social and cultural values that exists and be well preserved.

This tour brings you traveling around villages by local transportation called Andhong or horse cart. Along the the trip can be seen beautiful sceneries and rural living. Planting of the rice paddies, grinding rice, making tofu, making various craft such as pottery, bamboo, making pottery and other activities you need to know. To complete your educational content along the tour, a local guide needed during this tour.
​​​​​​​
Tour Price :
Short Trip : IDR. 200.000 net/Andhong
Long Trip : IDR. 250.000 net/Andhong
Note :
excludes local guide
1 Andhong Maximum for 3 persons
For more details, contact :
sales@manoharaborobudur.com
reservation@manoharaborobudur.com
+62 293 718 1192 / 718 1194

*The price valid from January 1, 2020 until December 31, 2020